FORTITUDE: Strength of mind that enables a person to encounter danger or bear pain or adversity with courage.
Mental Health Counseling in New Milford, Connecticut
Millions of people live with mental illness and deal with addiction. If you are one of those individuals, know that help is always within your reach. Here at the Fortitude Center, we offer quality mental health and addiction counseling to people of all ages. We have a team of trained and educated mental health professionals who are qua
lified to provide you with guidance as you journey toward healing. Visit our mental health counseling center in New Milford, CT today, and take the first step towards getting better. Learn more by clicking here.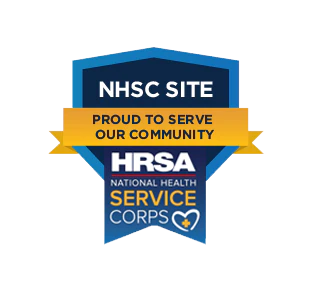 The Fortitude Center is proud to be an accredited site through the National Health Service Corps