Your Well-Being Is Our Priority!
Meet the mental health professionals behind Fortitude Center in New Milford, CT. We are a group practice consisting of 15 amazing clinicians who have dedicated their lives in pursuit of delivering better, more compassionate mental health counseling services to those in need. With us, you know you are in safe, dependable hands.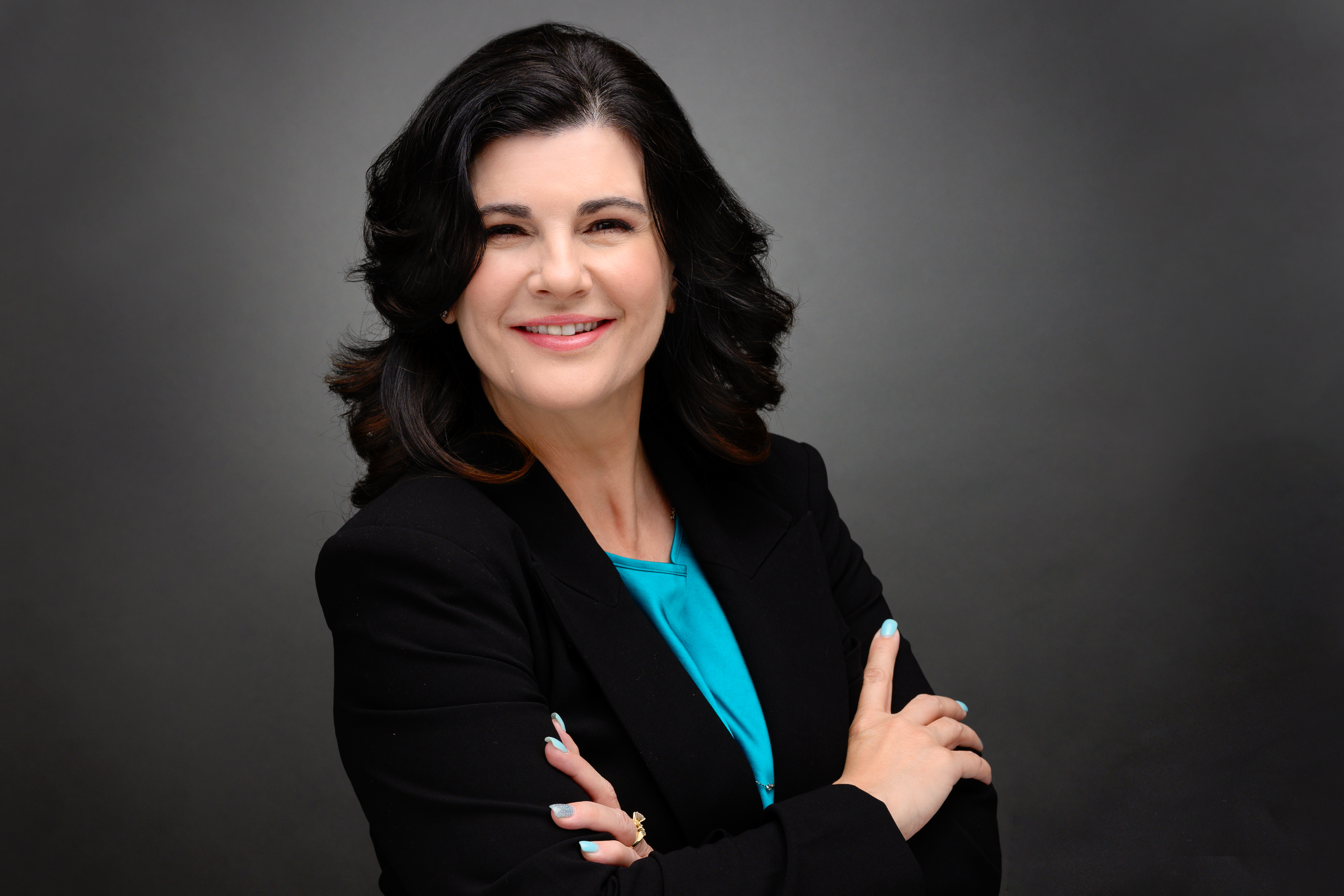 Glendy Schweitzer, LADC, LPC, Founding Member
Glendy is originally from New Mexico but was raised in the military and has lived all over the United States and Germany. She received her undergraduate degree and subsequent Master's Degree from Western Connecticut State University. She began working in the addiction field and spent 6 years in various treatment settings before she began her own practice, seeing the incredible demand to provide help and hope to those in need. Glendy treats people of all ages and has assembled the team at the Fortitude Center of educated and compassionate individuals who also feel the strong desire to help those who seek change, growth and positivity in their life.
,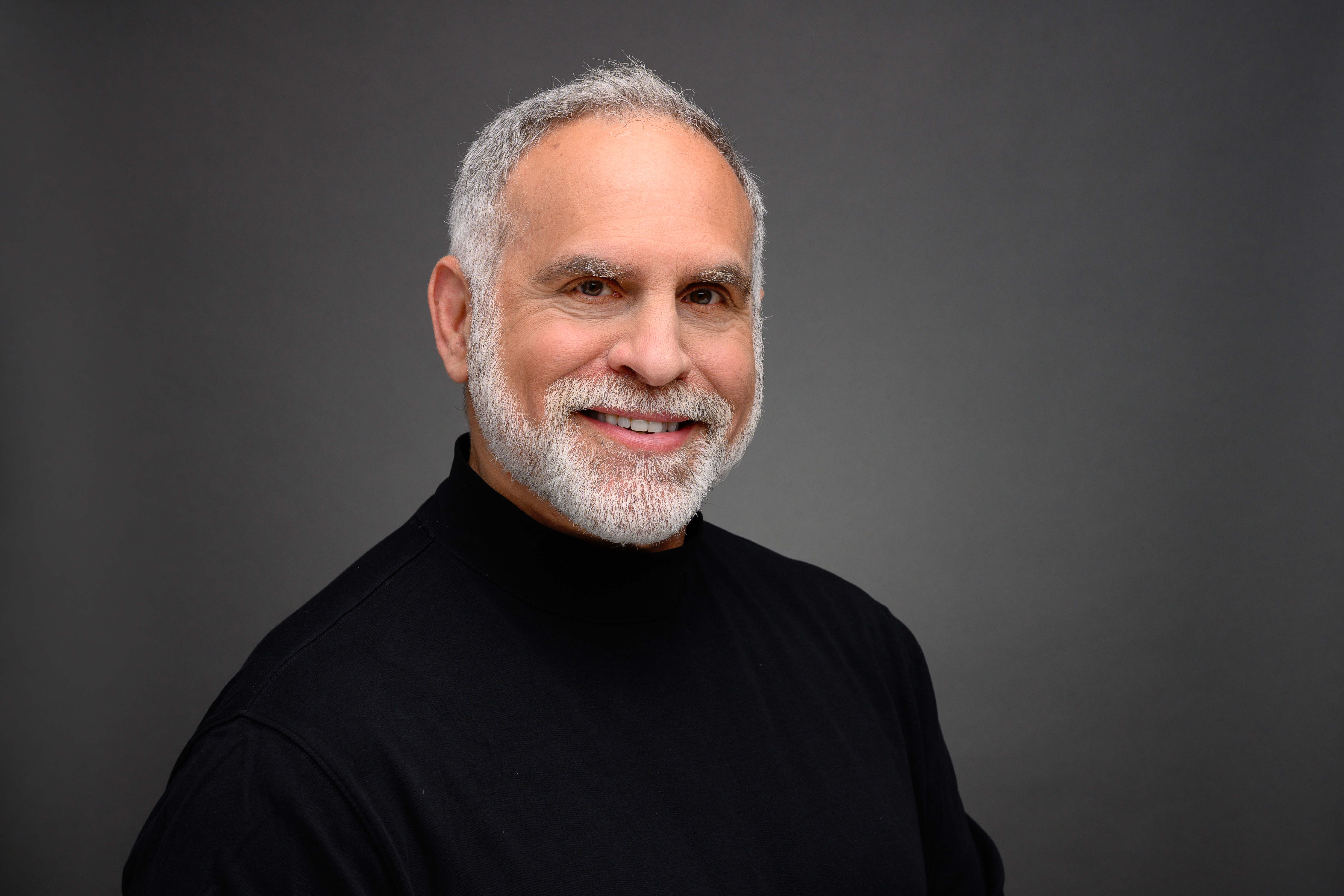 Richard Dable, LADC, LPC, Clinical Director
Richard Dable is a native of Mukwonago, Wisconsin. He received his undergraduate degree in vocal performance and music therapy from Arizona State University. He later went on to complete his master's degree in Community Counseling at Western Connecticut State University. Richard has worked in a variety of treatment settings. He has experience working with both adults and adolescents in a psychiatric hospital setting, and in outpatient services providing services for individuals with substance abuse and mental health co-occurring conditions. Prior to joining Fortitude Center, Richard worked as a Clinical Director at a local substance abuse and behavioral health agency in Connecticut. In addition to his clinical work, his hobbies include playing the piano, singing, gardening, cooking and walking his two German Shepherds, Allegra and Apollo.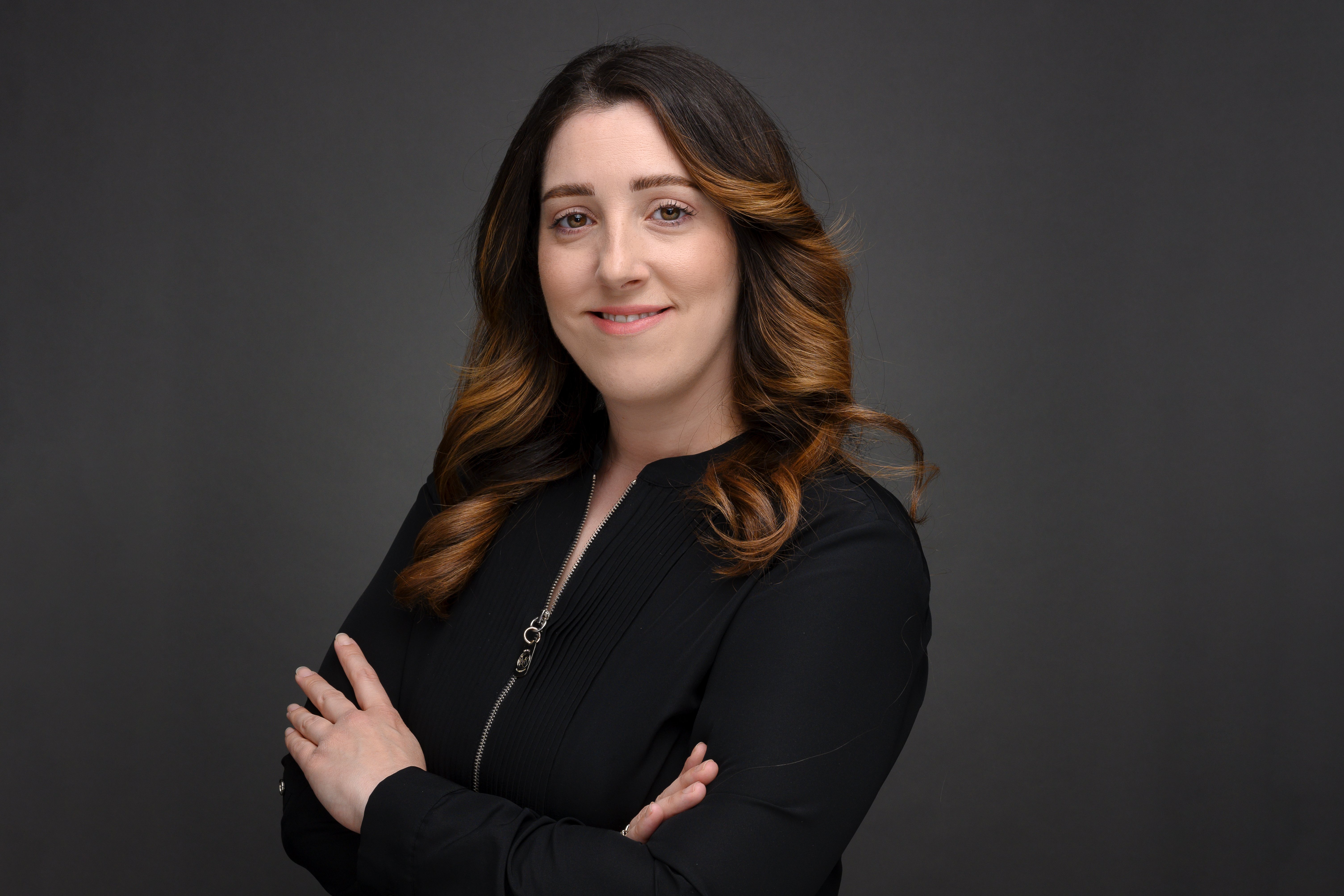 Rachel Gilbert, LPC
Rachel provides counseling to individuals from diverse backgrounds. Rachel especially has a passion for helping young adults and the adult population. She has experience providing LGBTQA+ support, those who identify with co-dependency, anxiety, OCD, and perfectionism. Rachel is trained in (CPT) Cognitive Processing Therapy for trauma/PTSD and (I-CBT) Inference Based Cognitive Behavioral Therapy for OCD/anxiety. Her approach can be described as a strength-based approach and working collaboratively according to specific needs and goals. Rachel values honesty, empathy, humor and believe that finding the right counselor is essential to success in treatment.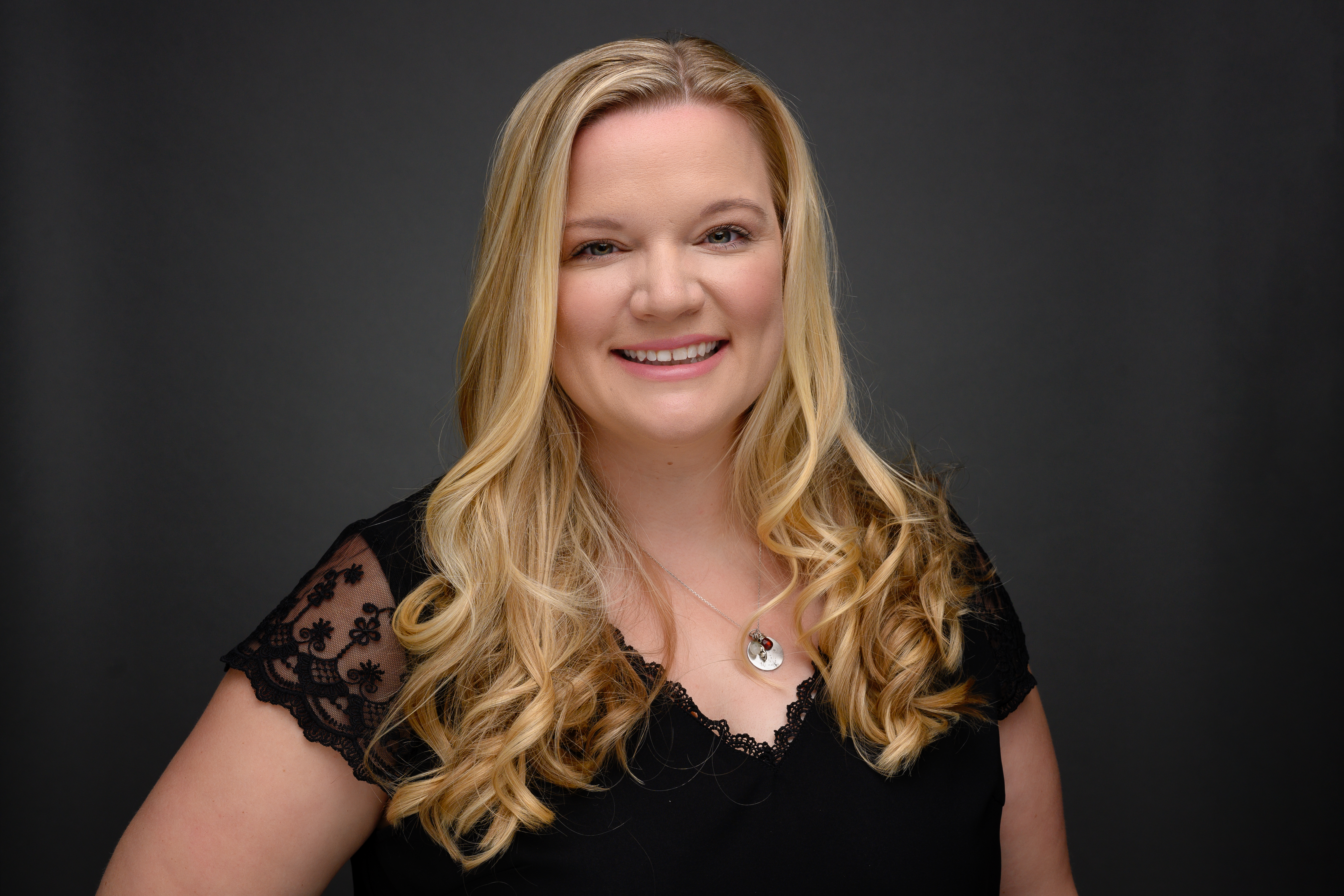 Carol Ann Murphy, LPC
Carol Ann is a licensed therapist working with a diverse population of clients. She enjoys working with young adults, adults and specializes in perinatal (pregnant and post pregnancy) mood and anxiety disorders, addiction, boundary setting, and self care. Carol Ann likes to provide an environment where you feel as if you are having coffee with a friend but the whole conversation is about you and there is absolutely no judgement.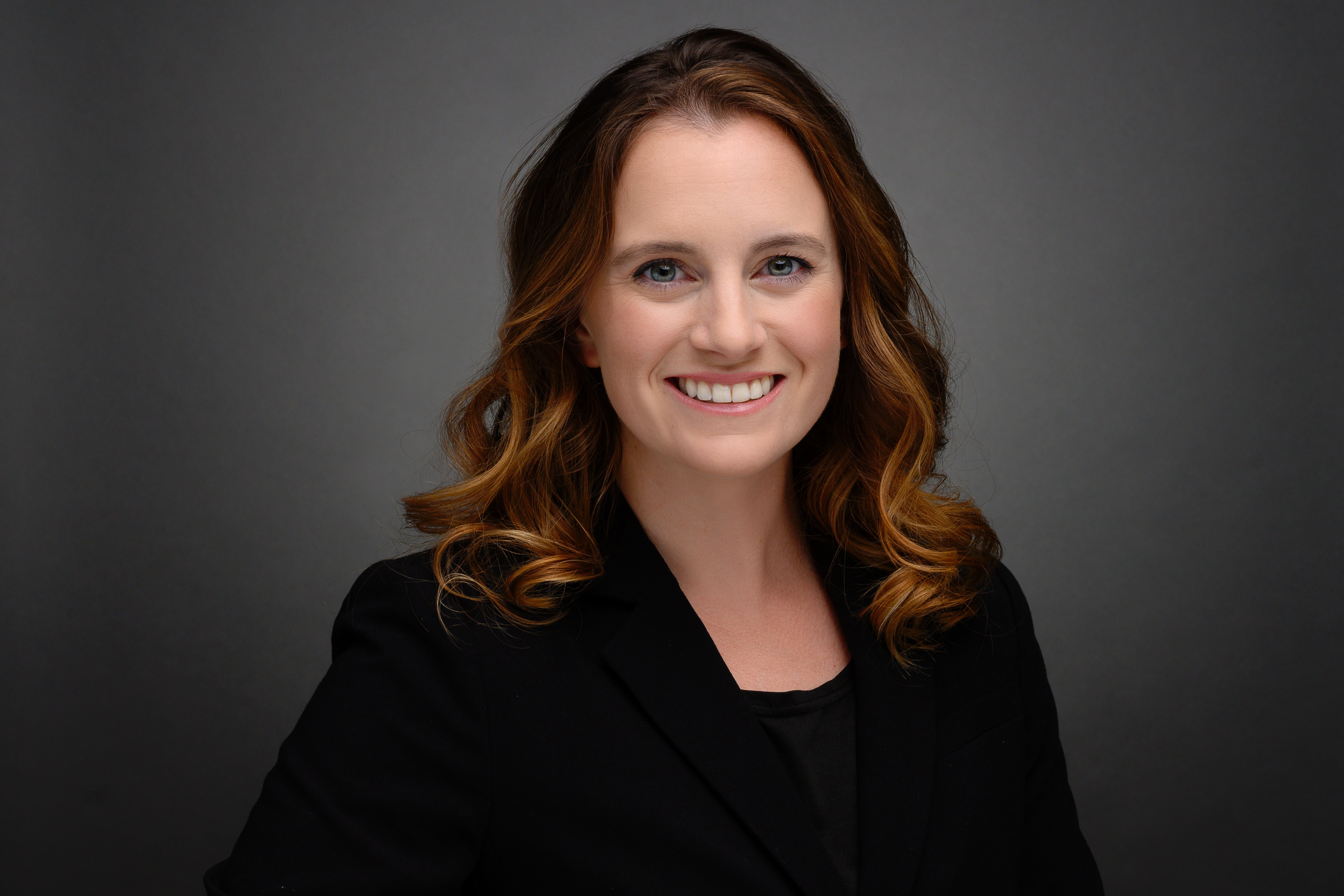 Danielle Dipisa, LPC, CIMHP
Danielle specializes in Integrative Mental Health, with a concentration in nutritional health and exercise wellness. There is a significant connection between the foods we eat and the moods we experience. (*she is not a nutritionist or registered dietician but is able to guide her clients through nutritional and biochemical education to make informed decisions for mental health). As a former personal trainer and coach, she is also able to work with her clients in finding the best method of movement to support physical and mental health/wellness. Danielle's approach to therapy consists of helping her clients identify their concerns through holistic methods and functional practice. People who may benefit from an integrative approach may be experiencing anxiety, depression, stress, ADD/ADHD, autism, addiction and sleep concerns. Integrative therapy allows for different methods and theories of therapy to be utilized to best fit the needs of each individual person. Danielle tries to connect with other healthcare providers that clients may be working with, to form an integrative team and learn how to support them best in their time of need.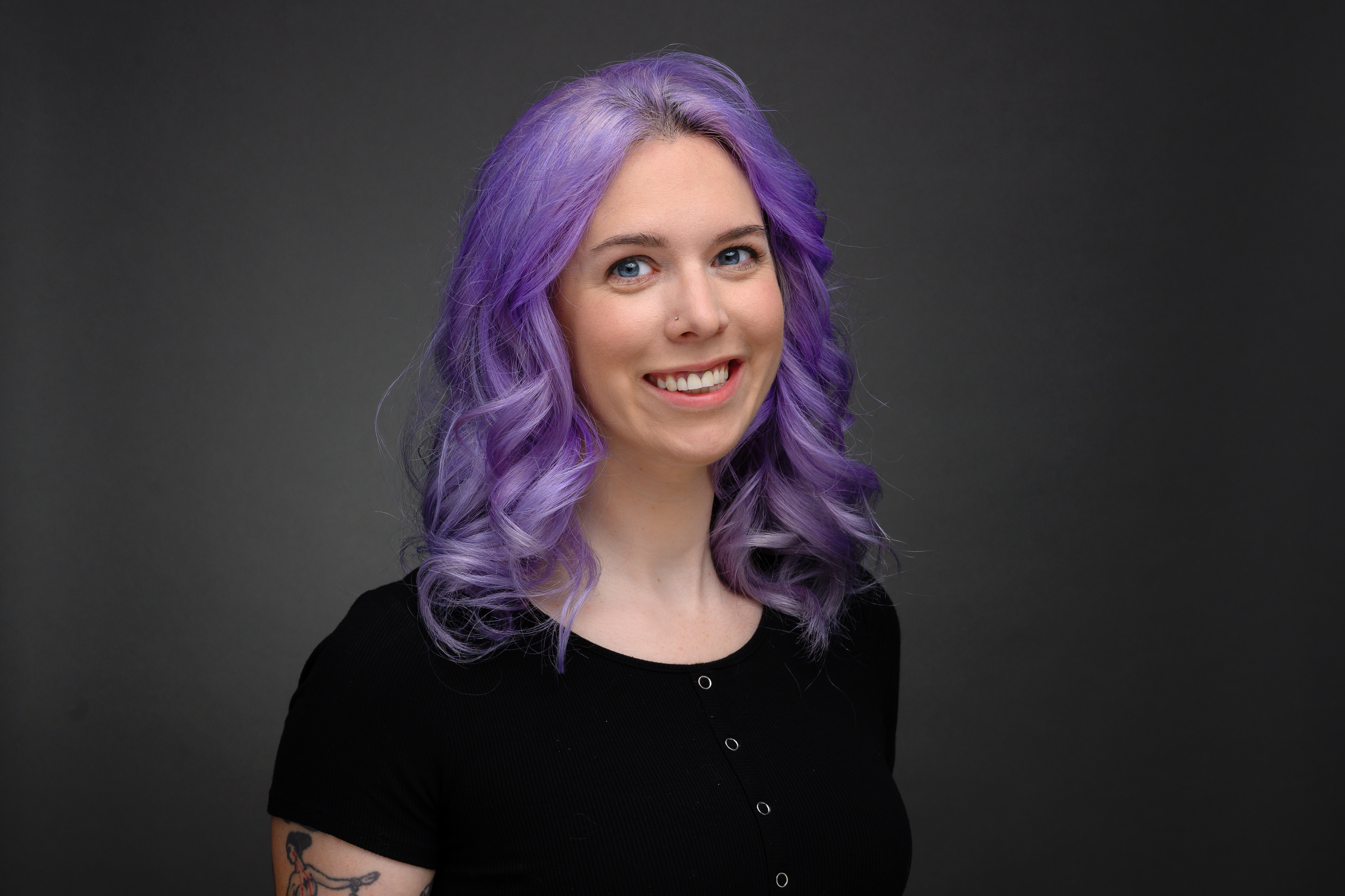 Cat Harrington, LPC
Cat provides counseling to children, adolescents, and adults in a variety of problems including depression, anxiety, trauma, behavioral issues, and other life challenges. She received her bachelor's degree in Psychology at Western Connecticut State University and her Masters degree in Clinical Mental Health Counseling at Walden University. She has experience working with children and adolescents with high risk issues such as suicidal ideation, school refusal, and eating disorders. Cat's approach is direct and effective, focused on increasing the "toolbox" of skills for the client and their family in difficult situations. Working together, Cat will assist in setting goals based on the client's immediate concerns, problem-solve solutions, try out new ways to think about and handle problems, and make changes that are lasting.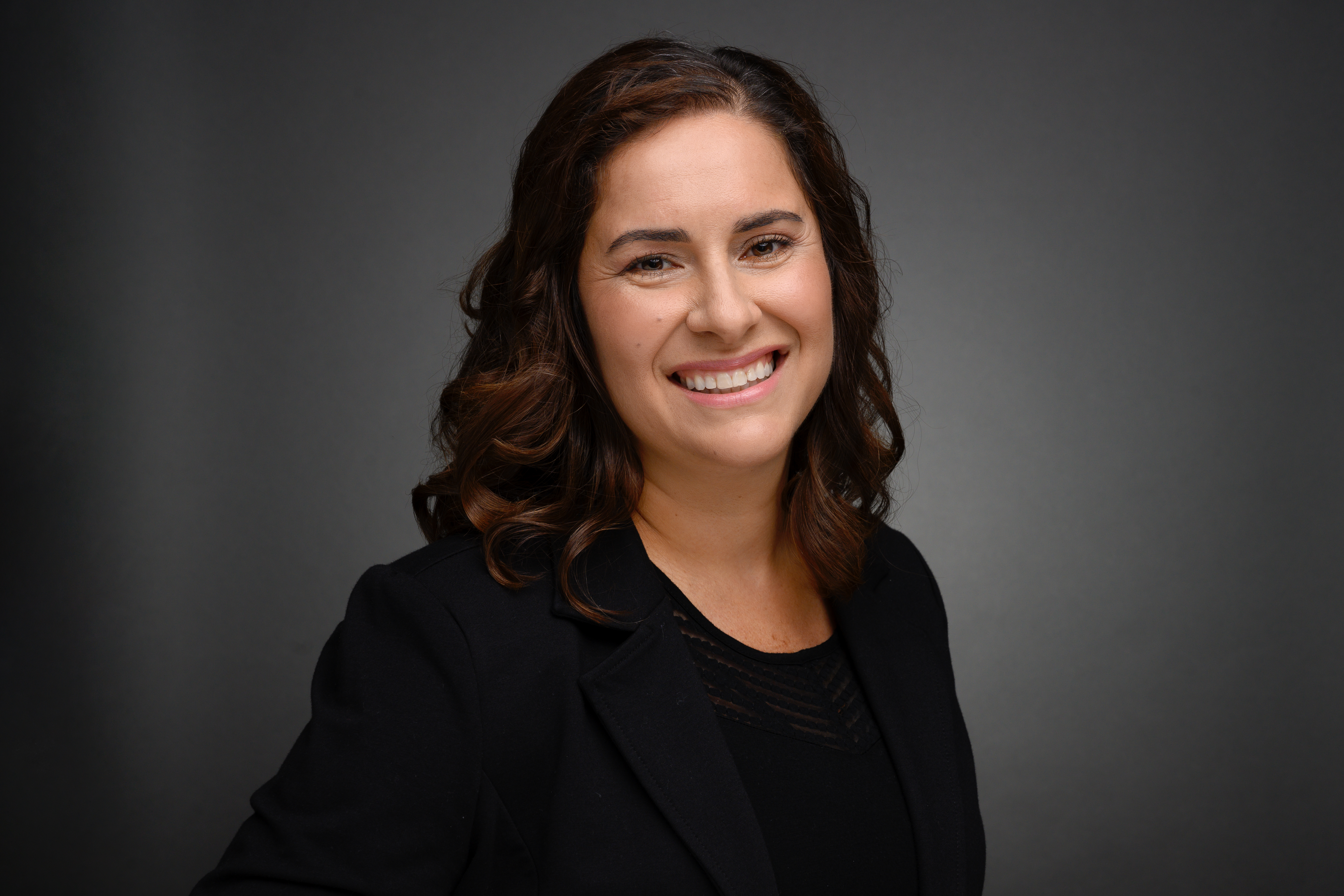 Flavia De Souza, LPC
Flavia has been working in the mental health field for 2.5 years and identifies her specialties in practice as anxiety, depression, self-esteem, and substance use issues. She has experience in many other areas as well. Flavia utilizes a number of different approaches to therapy including CBT, DBT, and Solution Focused Brief Therapy. She is also fluent in Brazilian Portuguese.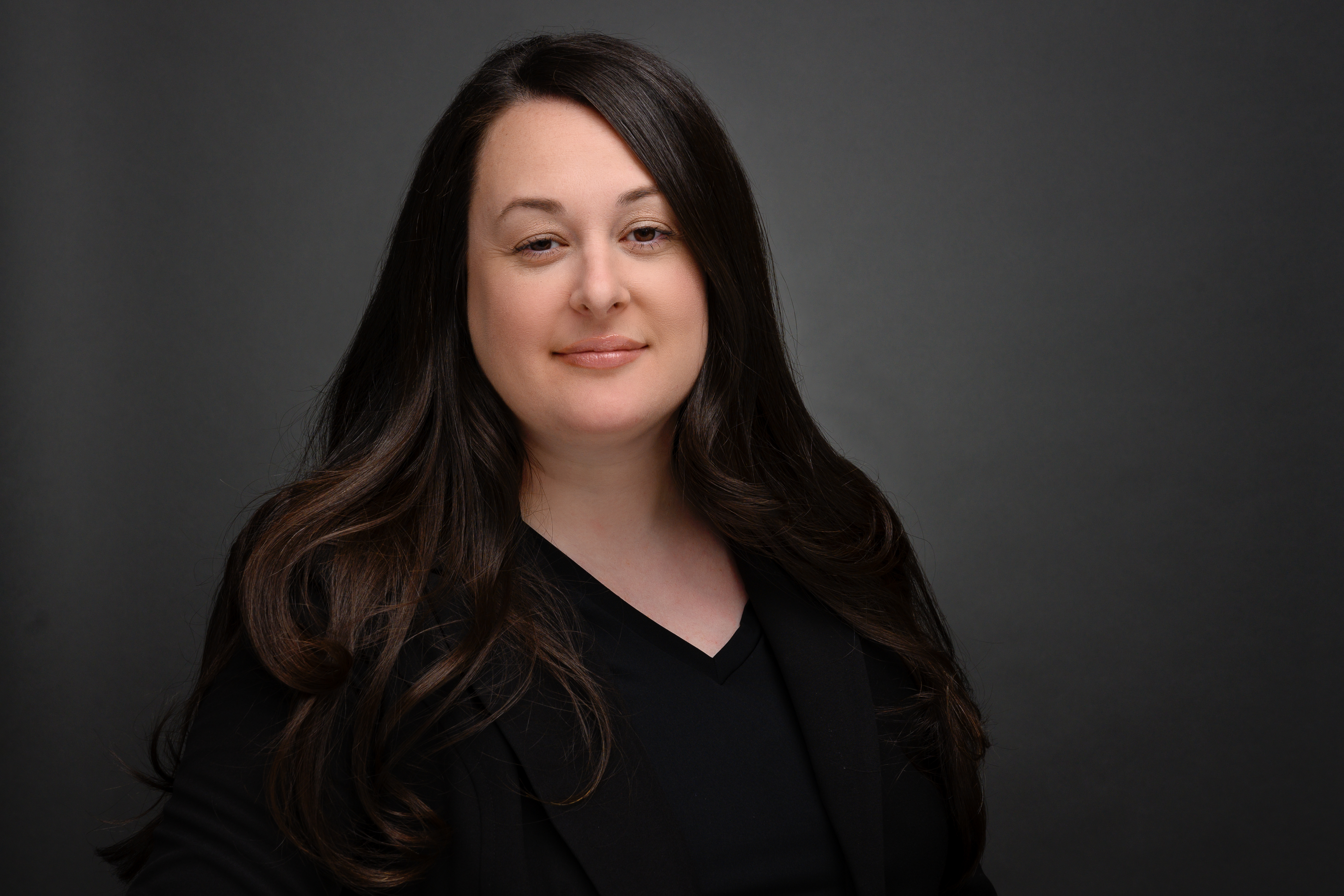 Shailee Edmonds, LADC, LPCA
Shailee started her educational journey at Naugatuck Valley Community College where she received her associate degree in drug and alcohol recovery counseling. Shailee has always had a passion for helping others and wanted to have a better understanding of the brain and human behavior; she decided to further her education at Western Connecticut State University where she completed her undergraduate degree in psychology and her graduate degree in clinical mental health counseling. Shailee has utilized her counseling skills for close to a decade at an intensive inpatient substance abuse mental health facility, working with clients from diverse populations, ages 12 and up. Shailee has extensive experience and a deep understanding of the affects of individuals struggling with substance abuse disorders. She utilizes Cognitive Behavioral Therapy (CBT) and Rational Emotive Behavioral Therapy (REBT), as well as music and art therapy within sessions when working with clients. Shailee highlights the importance of unbiased support and working together as a team to manage mental health and overall wellbeing.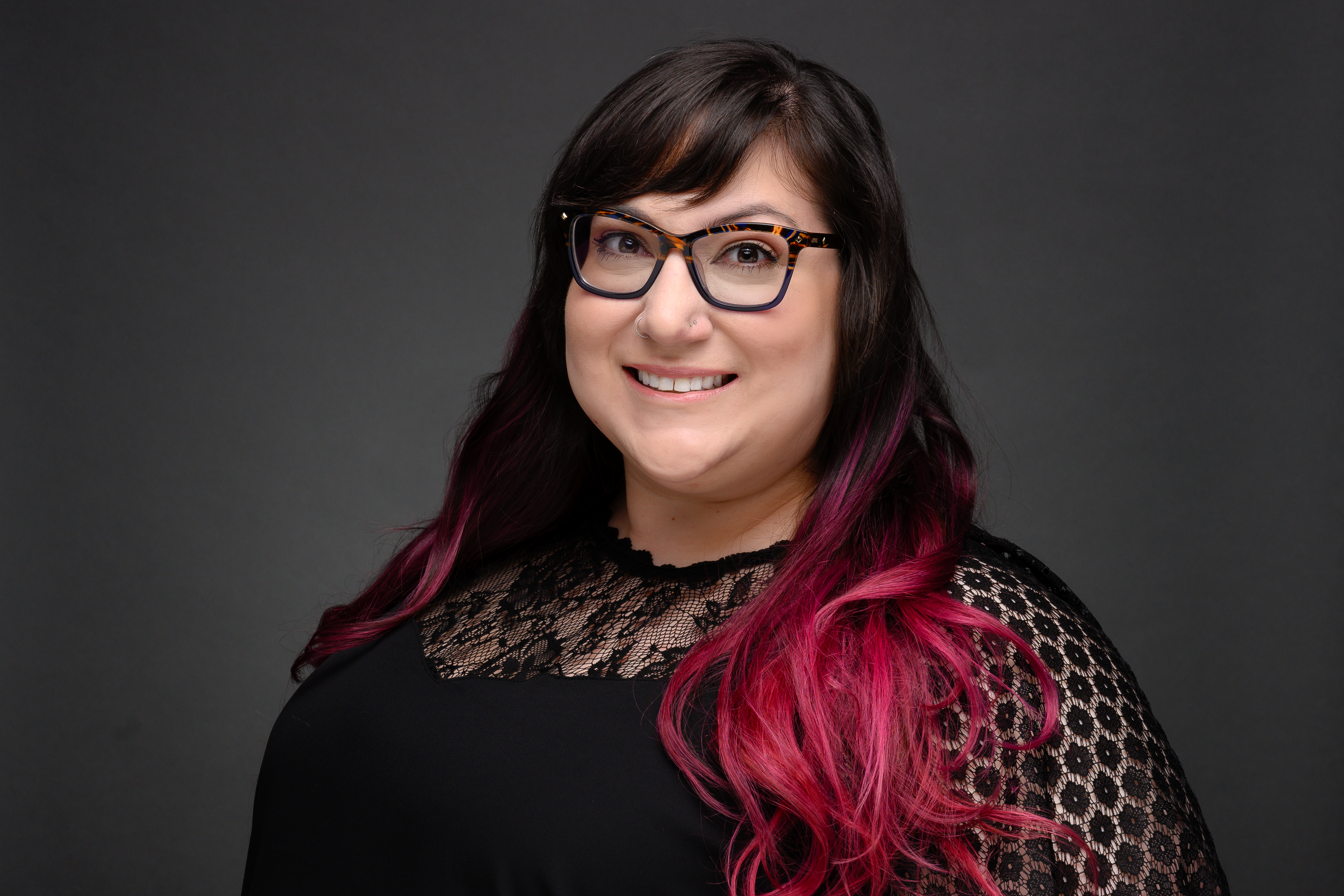 Kristen Benzinger, LPC
Kristen has a passion for animals and is heavily involved in animal rescue during her free time. She combined her passions and has a therapy dog, Zoie who hopes to join Kristen soon. Kristen enjoys working with diverse populations and ages but is passionate about ADHD, anxiety, depression, self-esteem and working with couples. She uses a strength-based approach and enjoys uplifting people to feel better about themselves and their challenges as well as motivating them to make necessary changes. Kristen is highly empathetic and values validating her client's experiences and perceptions and especially finding the humor in life's messes.

Deana May, LPCA
Deana graduated from the University of St. Joseph in West Hartford, CT with a Master's Degree in Clinical Mental Health Counseling. Deana has a passion for helping clients manage life's ups and downs, helping them to develop agency, build self-confidence, and gain acceptance to move past obstacles toward creating the life they desire. She has experience working with a variety of issues including anxiety and mood disorders, substance use, relationship concerns, and trauma. Deana works with a diverse population and particularly enjoys working with adolescents and adults. She has been trained in Cognitive Behavioral Therapy and focuses on a holistic and eclectic approach drawing on Positive Psychology, Person-Centered, and Acceptance and Commitment therapies to match the therapy to the needs of the client. In her spare time, Deana enjoys spending time in nature and creating art. She loves to incorporate creative approaches into counseling sessions whenever possible.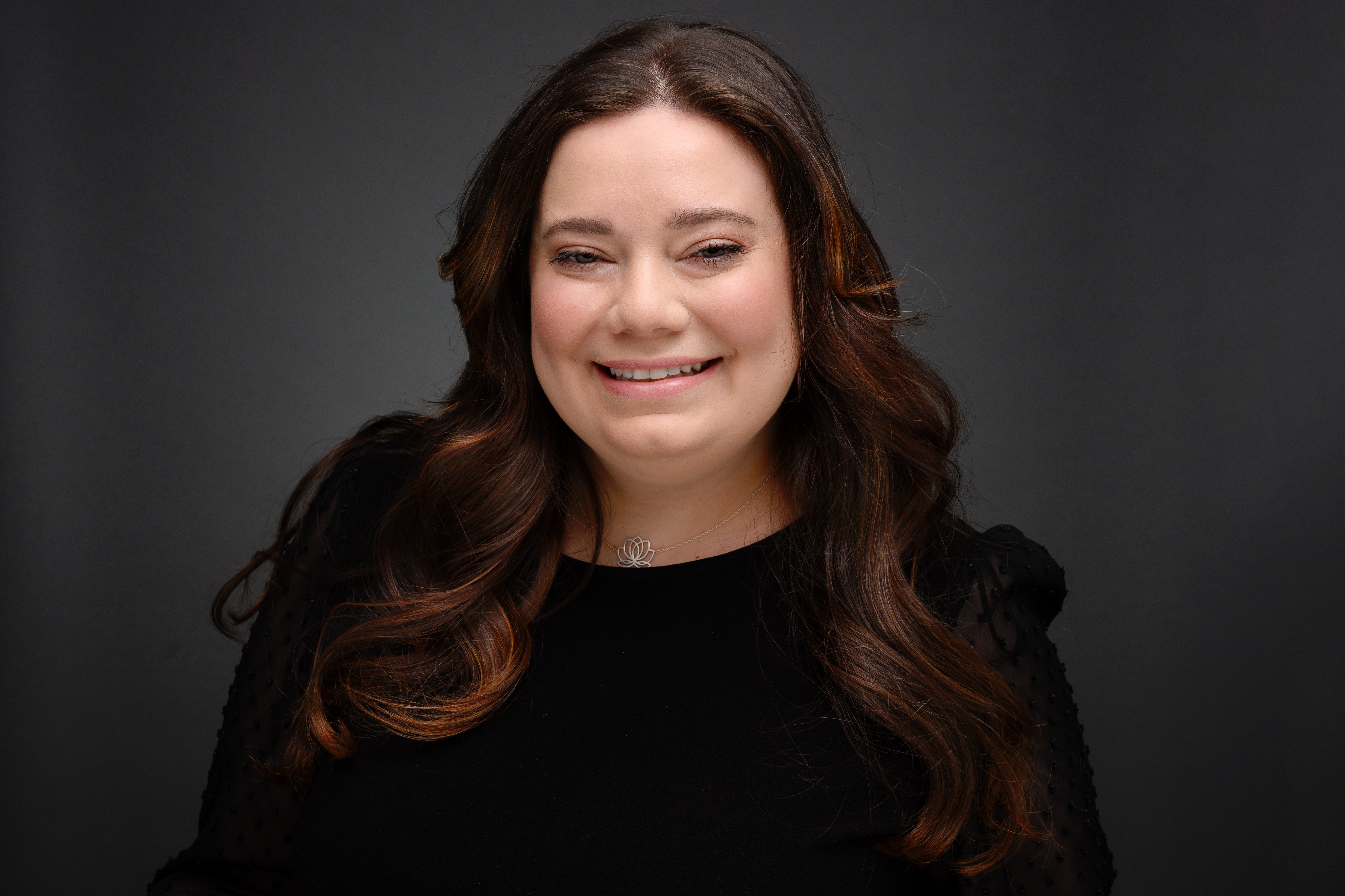 Candace DeSiena, LCSW
Candace DeSiena is a licensed clinical social worker who received her Master's Degree at Hunter College Silberman School of Social work. She has been working and treating clients of all ages from children to older adults, with a range of mental health concerns in her clientele including anxiety, depression, trauma, and disordered thought patterns. One of her main goals in therapy is to create a comfortable, non-judgemental, and safe space for people to express their experiences, thoughts and emotions. She specializes in Dialectal Behavioral Therapy where understanding and managing thoughts and emotions is a main focus. In treatment, Candace aims to provide validation to clients while also challenging thoughts and providing skills for clients to work on outside of therapy.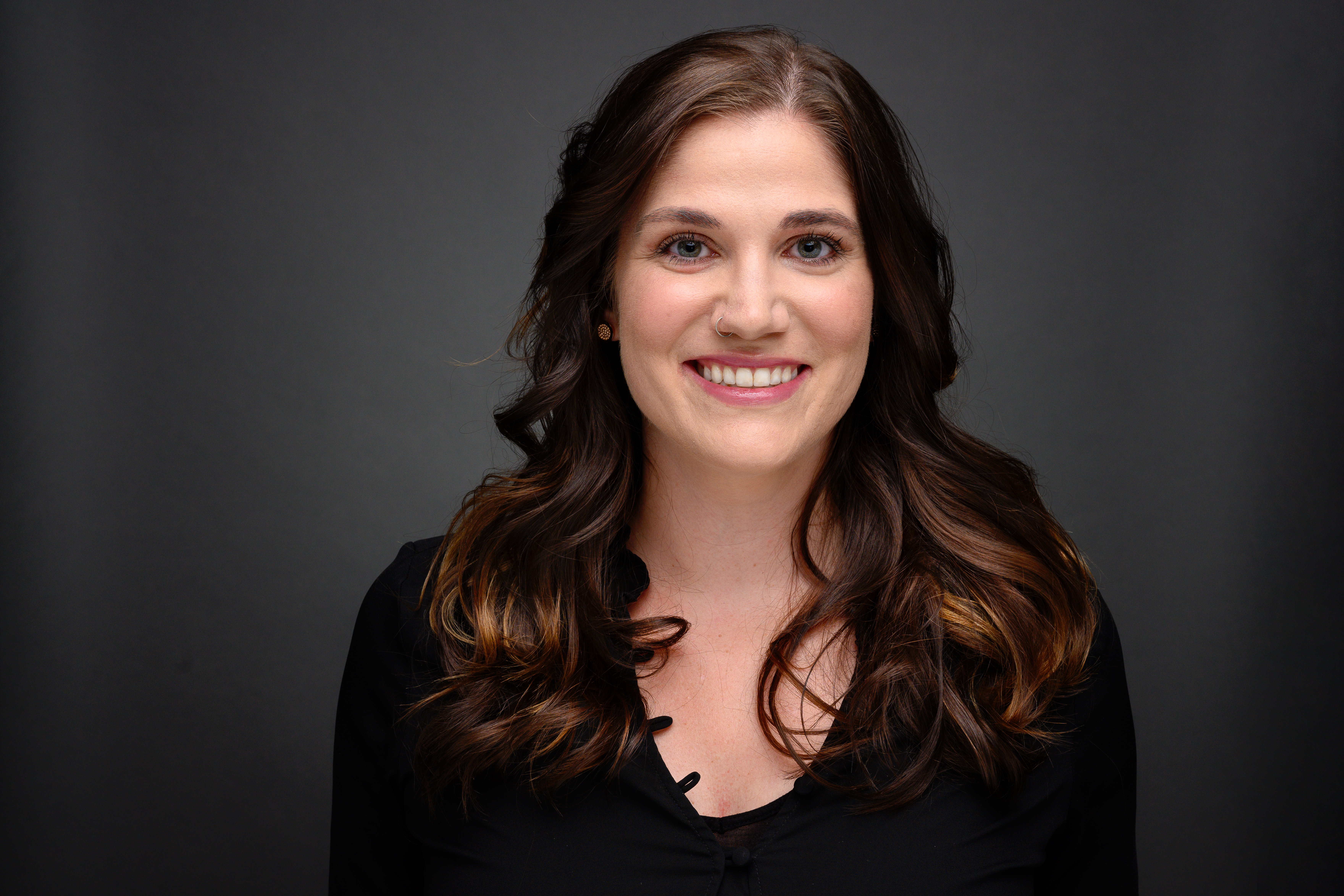 Jourdan Duncan, LPC
Jourdan earned her Master's Degree in Clinical Mental Health Counseling from Western Connecticut State University in 2020. She has worked in outpatient settings including intensive outpatient program (IOP) treating individuals struggling with anxiety, depression, Autism Spectrum Disorder, ADHD, mood disorders, suicidal ideation, and trauma. Jourdan has a passion for working with all ages and emphasizes the importance of client-centered care by using a strengths based approach. She is trained in MATCH-ADTC, used to work with children who struggle with anxiety, depression, trauma or conduct as well as Triple P-Positive Parenting Program, used to work with individuals and families. Jourdan has a knack for making others feel heard, validated, and supported through any life challenges or transitions. She believes the most essential part to successful treatment is the therapeutic relationship between therapist and client. Jourdan values honesty, empathy, and laugher. This shows through in her ability to be direct, nonjudgmental, and appropriately charming with a good sense of humor.

Alyssa Campbell, MSW
Alyssa received her undergraduate degree in Psychology at Western Connecticut State University in 2013 and later went on to complete her Master's Degree in Social Work at Fordham University. She has extensive knowledge and experience working with diverse populations, including both adults and children with mental health and/or substance use disorders. She has worked in multiple clinical, management, and direct care roles within both community and facility settings. Her style can be described as a client-centered and individualized approach, working with and motivating clients to achieve their goals for treatment. She stresses the importance of utilizing active listening with clients to provide a judgment free environment. Alyssa specializes in working with adults with depression, anxiety, suicidal ideation, trauma, and borderline personality disorder.

Jessica Lynch, LPCA
Jessica graduated from Western CT State University with a Master's Degree in Clinical Mental Health Counseling after first receiving a Bachelor's Degree in Psychology from WCSU. She has a diverse experience working with adolescents in settings such as group homes and Intensive Outpatient Programs (IOP) where she enjoyed working with clients on improving their relationships with themselves through different modalities and emphasizing self care. She also has a passion for providing support to new and expecting mothers with the unique obstacles that these experiences entail. Jessica believes that using a trauma-informed, strengths-based approach to work through symptoms of anxiety, depression, trauma, and relational conflicts is most effective when clients feel validated and comfortable in the therapeutic relationship. She enjoys using Dialectical Behavior Therapy (DBT) skills and expressive techniques to help her clients challenge themselves and connect with their work in therapy.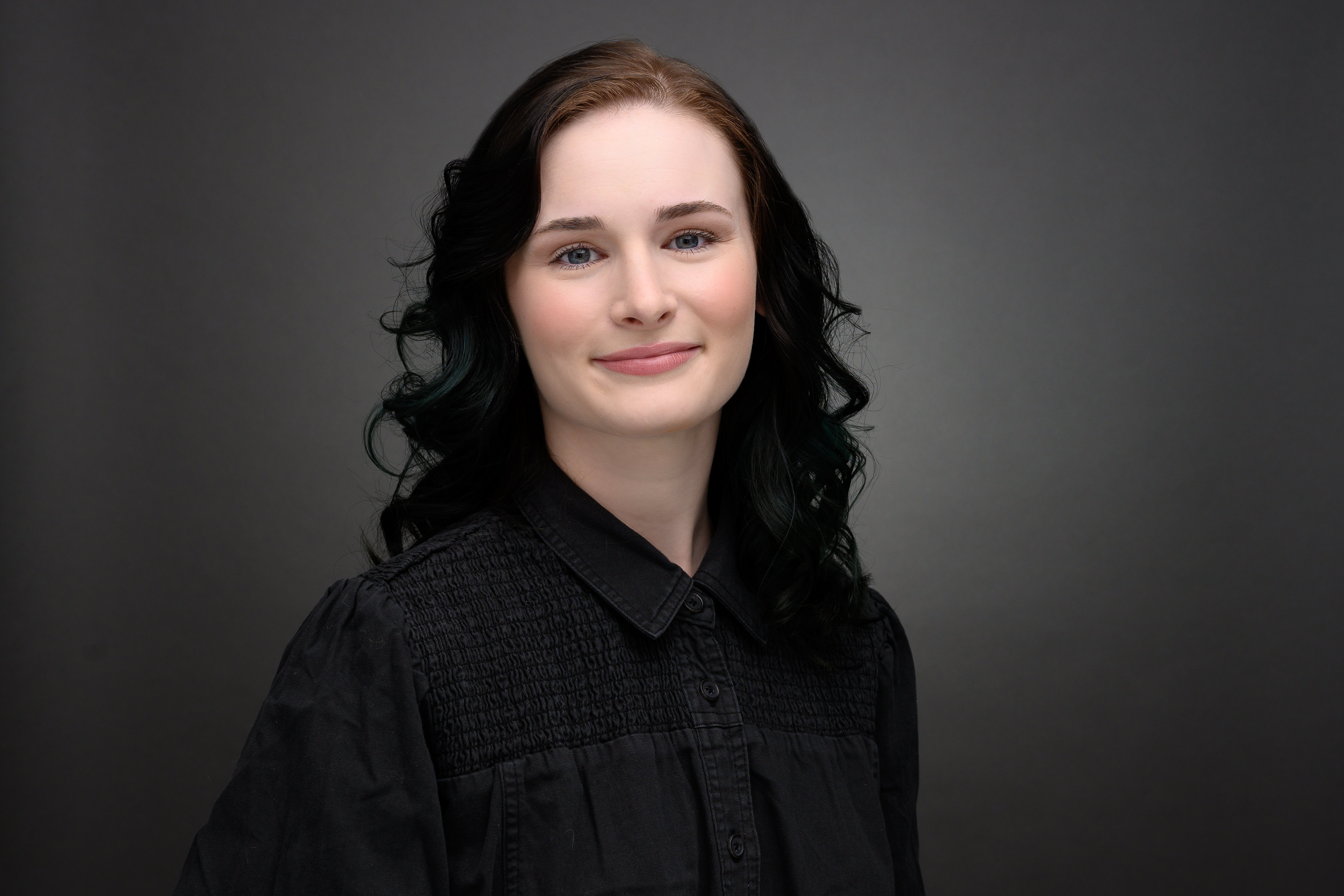 Kayanna Schweitzer, Chief Financial Officer
Kayanna is a certified medical billing specialist at Fortitude Center and has been working for the company since the doors opened. She works hard to make the process as seamless as possible so that it does not interfere with the therapeutic process between the client and the clinician. You might recognize Kayanna as the voice or name behind any billing or insurance communication!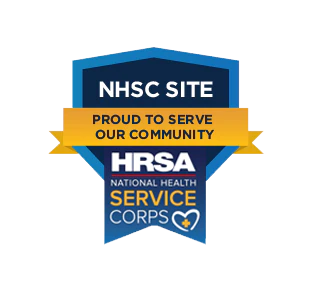 The Fortitude Center is proud to be an accredited site through the National Health Service Corps