Welcome to the Fortitude Center!
Who we are:
We are a team of dedicated professionals who came together with an incredible desire and passion in helping those in their time of need. With over 40 years of combined experience, we care about providing services to help you with the changes that you desire. Our practice, located in New Milford, CT, is a fully equipped mental health and addiction counseling center. We provide carefully designed services to help you overcome the challenges you are facing in life. Under our care and supervision, you can triumph over anxiety, depression, substance abuse, and other mental health disorders.
Services we offer:
In-person counseling
Join us at our office at 143 West St, New Milford, CT and receive personalized care for your unique mental health needs.
Telehealth online counseling
Our team of clinicians offer Telehealth counseling, ensuring that these online video services are equally as effective as in-person care.

*At this time we do NOT have a medication prescriber on staff.
Areas of Focus:
With a team of clinicians comes years of education and experience in the mental health field. Our licensed clinicians are well equipped to help you through a multitude of mental health concerns, including (but not limited to):
Obsessive Compulsive Disorder (OCD)
Marriage & Familial conflicts
Please click here to visit our staff page for more information on our staff and their specialties.
Insurance:
Here at the Fortitude Center, we believe in accessible mental health. We accept the following insurances:
Anthem Blue Cross Blue Shield

Aetna

Cigna

United Healthcare

Husky/Medicaid

Connecticare

Oxford

UMR

Harvard Pilgrim

Meritain Health

Stirling Benefits
Our practice serves all patients regardless of inability to pay. Discounts for services are offered based on family size and income when applicable.
We are happy to answer any additional insurance related questions. Please call 860-799-5750 for more information today!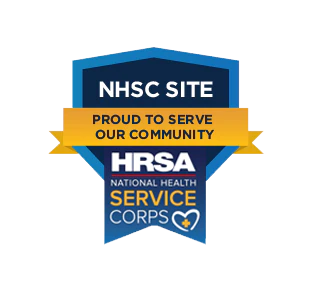 The Fortitude Center is proud to be an accredited site through the National Health Service Corps