Thank you for considering the Fortitude Center for
your mental health needs.
Office hours:

Monday: 9-5
Tuesday: 10-1:30
Wednesday: 9-5
Thursday: 9-5
Friday: 9-5
You can reach us by phone or text at 860-799-5750 or via email at kayanna@glendyllc.com.
If we don't pick up, you can leave us a voicemail or send us a text and we will get back to you as soon as possible.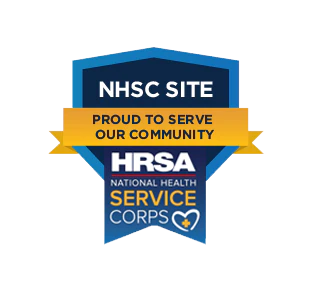 The Fortitude Center is proud to be an accredited site through the National Health Service Corps